Exclusive RPG Dice Sets
(1 of 8)
Handmade Dice Sets
(1 of 7)
Metal RPG Dice Sets
(1 of 7)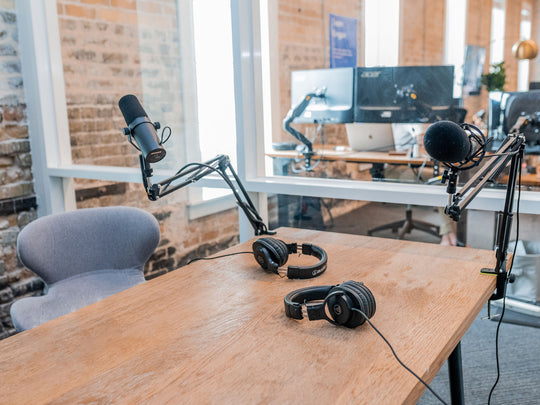 Actual Play or Real Play D&D Podcasts are auditory portals to realms of mystery, intrigue, and heroism (and usually a solid sprinkling of comedy). In this article, we'll delve into...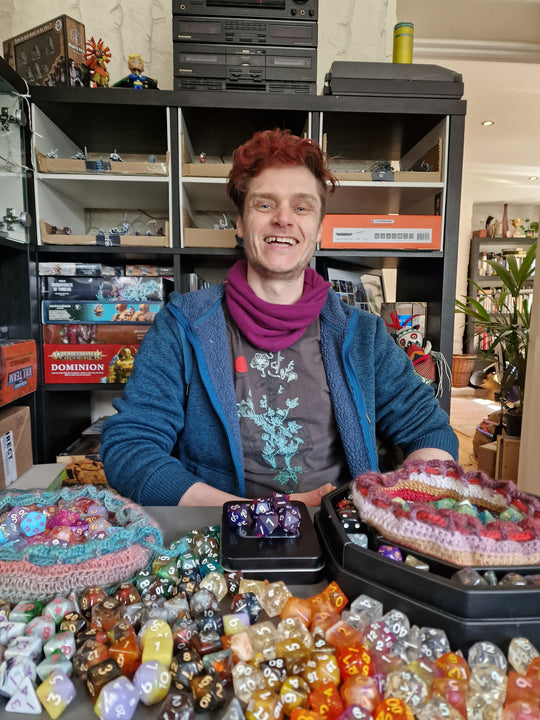 Ben Cox, a long time subscriber and serious gamer, is our first Featured Dice Goblin!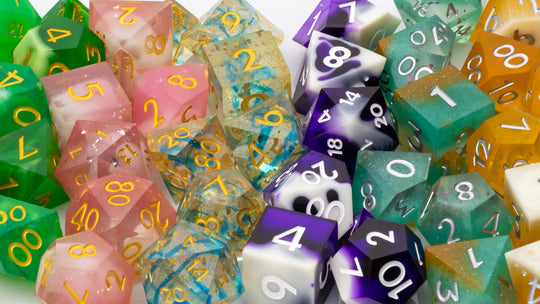 If you are new to tabletop RPGs you might find yourself thinking, "What's with all of these dice?" What dice do you really need to play DND?